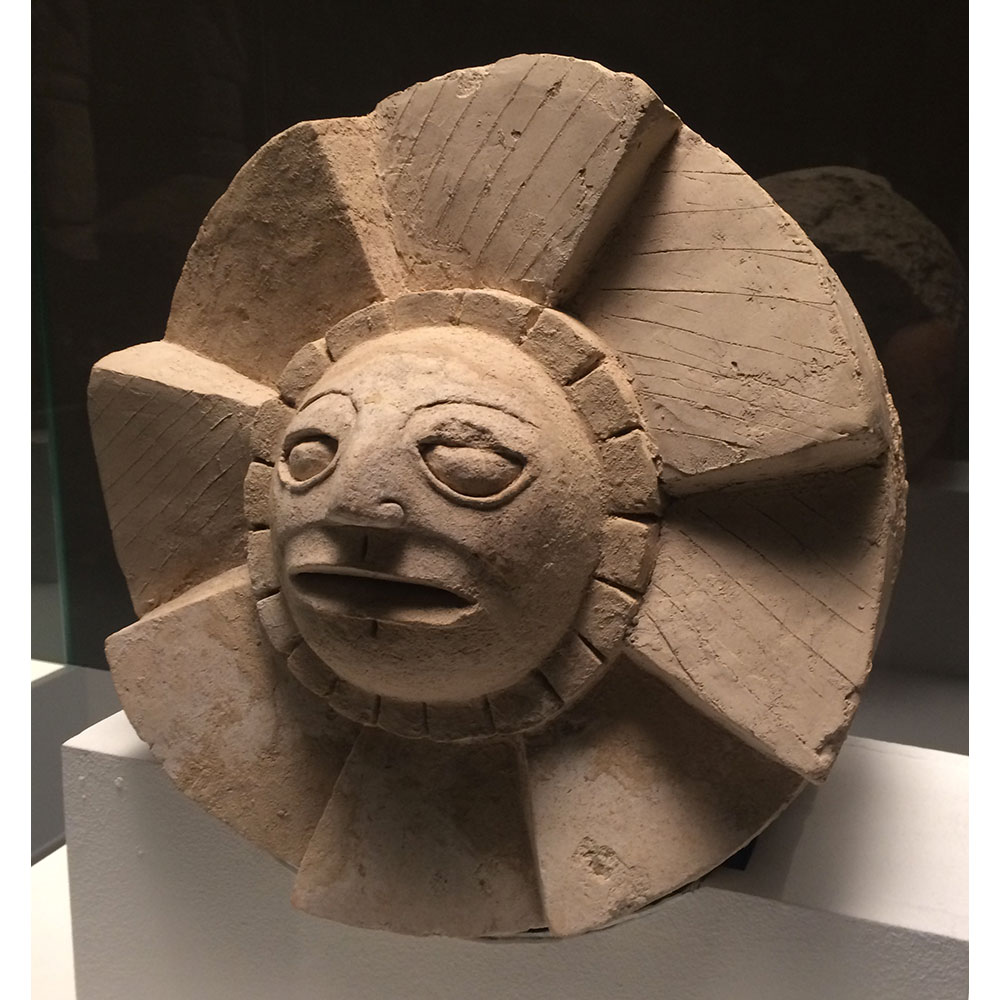 Maya "the langauge of beauty"
Ended March 5, 2017 in Verona the Maya art exposition.
Organized by Arthemisia Group and Kornice, realized by INAH (National Institute of Anthropology and History), the most important institution of the Ministry of Culture of Mexico and curated by Antonio Aimi and Karina Romero Blanco.
An exhibition with over 250 artefacts of great artistic and historical worth. E e decided to publish only the ceramic part, because this is the main interest of our web- portal.
Sorry for the quality of the images but we wanted to publish the same because you have at least an idea of the sophisticated technical ability of this ancient people. Of course if you have a chance to visit the Mexican museums and have a passion for ancient pottery, do not miss it, see live these works always a thrill.
Salva
Salva