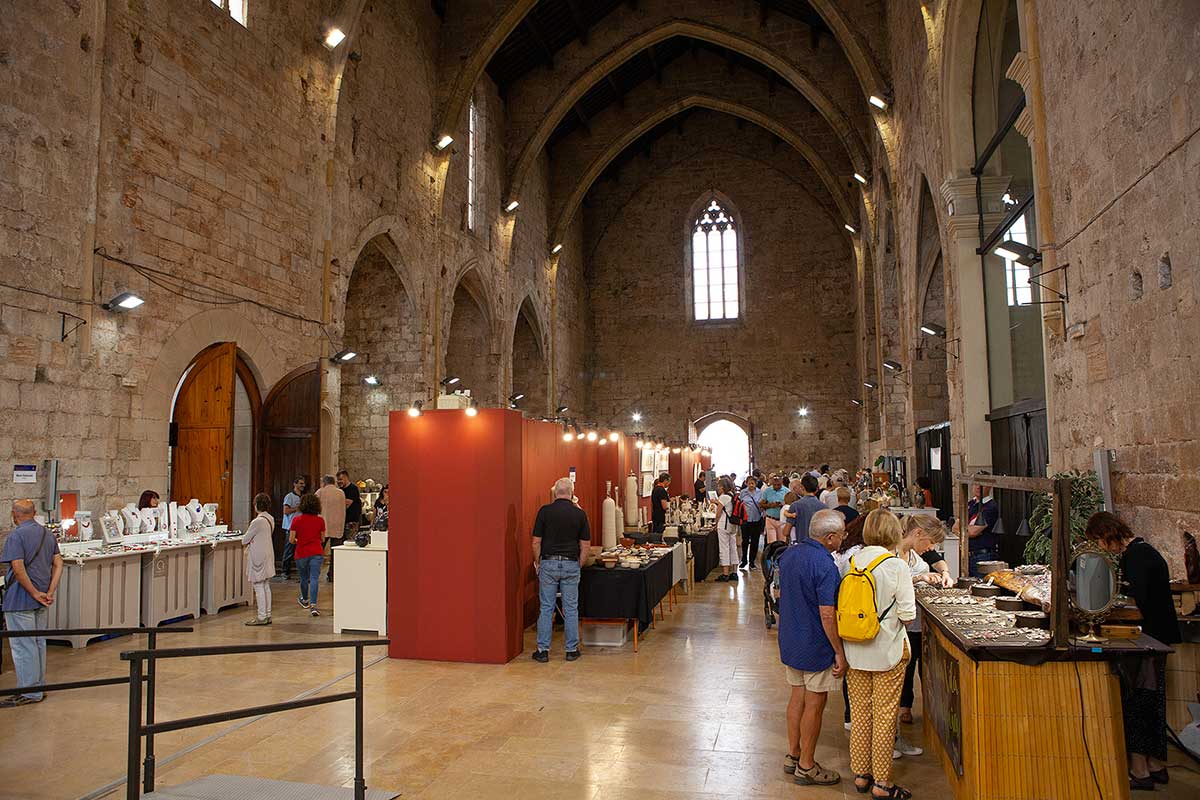 Montblanc will celebrate again Terrània, the International Pottery Festival on September 25th, 26th and
27th. The event has become one of the most successful in ceramics world and year after year it featuresceramicists from all around Europe, including Catalonia, Spain, France, Belgium, Czech Republic, Germany, UnitedKingdom...
The Festival takes place in the old Gothic church of Sant Francesc (13th century) and its cloister, with kiln firings, exhibitions of ceramics, selling exhibition, workshops, demonstrations and live music.
If you are interested in participating, please send the documentation and the application form which can be downloaded online at: www.terrania.cat The application process for Festival artists 2019 will open from 15th January to 31th March. We inform you that ceramicists who have already participated two years consecutively, must wait a year to participate again. Being elected one year does not guarantee to be elected to participate thefollowing year.